Below we present the main connectors between the Business Management Systems and your online store in Prestashop.
Conecta HUB
Conecta HUB is an application developed by Conecta Software that automatically synchronizes different management applications (Microsoft Dynamics NAV, Noray Gestión, Sage Murano, Odoo - OpenERP) with the CMS PrestaShop and WooCommerce.
Conecta HUB is a data integration platform. This ETL software Extracts, Transforms (applying logical rules that "adapt and translate" the data between the ERP of the customer and the online shop) and upload the information to the panels. It has been on the market for more than 4 years under the trade name Conecta Shop. It is a fully functional key piece and has been tested by more than 60 companies inside and outside the Canary Islands.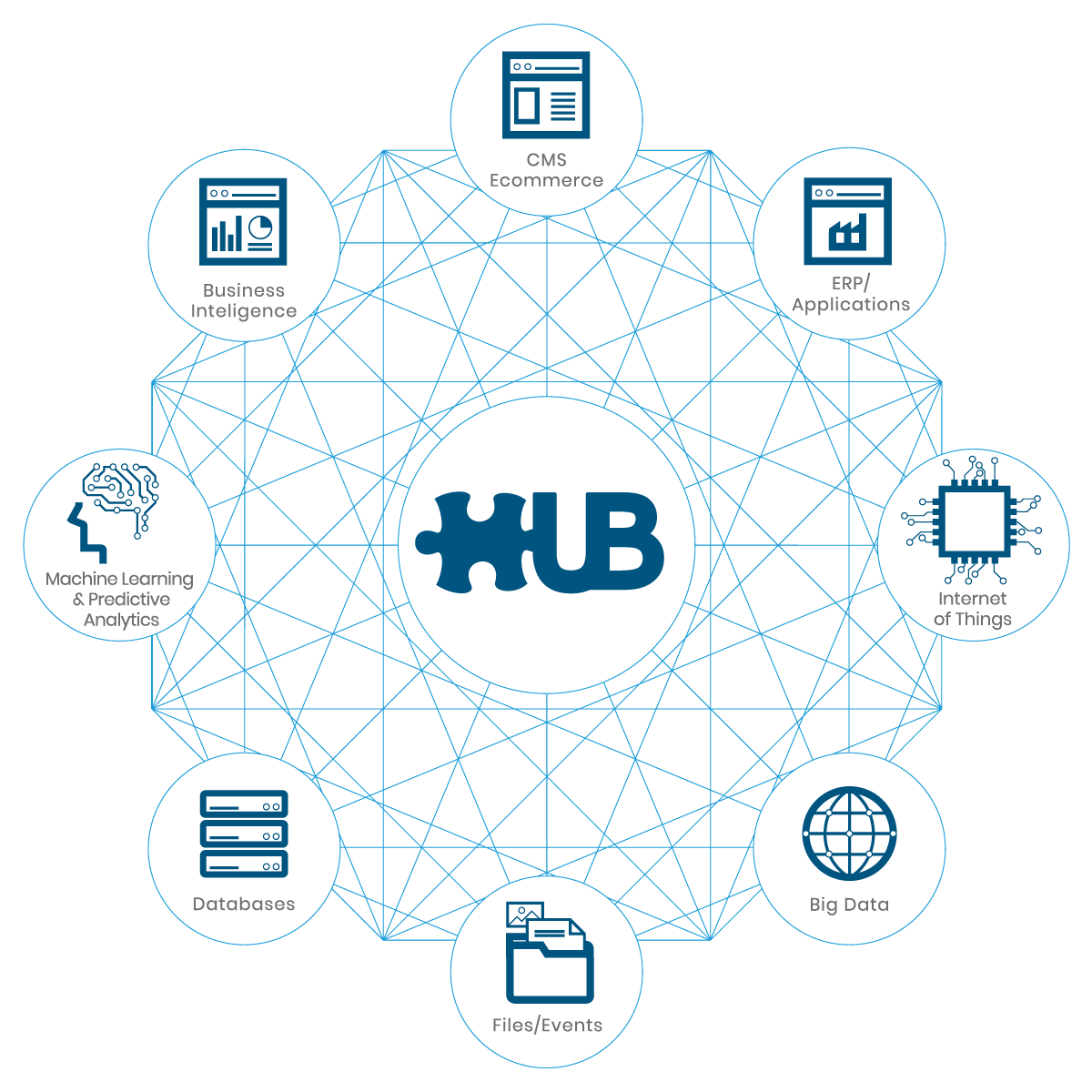 What ERP connects?
Data It Synchronizes
Catalogue: Products, Categories, Attributes & Values, Features, Manufacturers, Suppliers, Tags, Attachments
Prices: Price rules, Buying rules, Catalogue rules
ClientsClients, Addresses, Groups.
OrdersInvoices, Returns, Vouchers.
Prices:
Connect Hub with PrestaShop Collection: 3,000
Conecta Catalogue: 1,200
Prestashop Connector
The Prestashop Connector is a portable application developed in .net. This software is installed in the ERP or on any machine in the infrastructure (LAN) where the ERP. The insertion, synchronization and updating of data in the Prestashop online store is also done via MySql.
To download orders and all the data of the customer who has made a purchase in the Prestashop online shop at ERPThe way to do it is to api, web serviceThe system can be used with a web browser, service layer, or any other method that integrated ERPs provide for communications with external applications.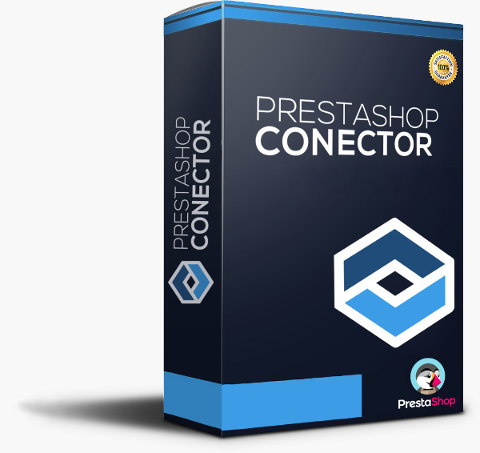 What ERP connects?
Sage Murano
Sage 200C
Sage X3
Microsoft Dynamics NAV
SAP Businessone
Data It Synchronizes
Articles - Products
Families - Categories
Orders and Customers
Automatic Stock Management
Manufacturers & Suppliers
Images
Elements SEO
Enriched descriptions
VentaPro
VentaPro Prestashop Connector is an optimal solution to integrate your ecommerce, through automatic synchronization between your ERP and PrestaShop. Allows you to manage your online store from your ERP or POS. It automatically synchronizes all the information of the ERP or POS with your online store
What ERP connects?
A3ERP
Now ERP
Datisa
DSI Management
Easy gold
LK Bitronic
Microsoft Dynamics NAV
NCS Management
PosWin
PHC
Spring ERP
Sage
SAP
System IV Millennium
Softlan
Inforpyme POS
Unit4 ekon
Unitec
Data It Synchronizes
Articles and their auxiliary tables: families of articles, warehouses, stock, taxes, etc.
Price lists, special prices and discounts.
Clients, addresses and their auxiliary tables: provinces, countries, taxes, etc.
Commercials and their relationship with customers.
Download the Ebook Practical Guide to Selling Online