UX is the acronym for User Experience and refers to the User Experience. It is a general term that encompasses several areas, such as graphic design and visual design, the information architectureThe following are some of the key features of the project: interaction design, usability, accessibility, content strategy and branding.
UX Definitions
According to Don Norman and Jacob Nielsen, the "user experience" encompasses all aspects of the end-user's interaction with the company, its services and its products.
This involves the design of the entire product acquisition and integration process, including branding, design, usability and function.
It has also been defined as "the study of problems that arise at the crossroads of design, people and technology.
The term is not synonymous with either "User Interface" (UI), "Usability" or "Accessibility". Both Interface and Usability are part of the user experience.
A good UX
There is no single definition of a good user experience, although we can say that it is characterized by meeting the needs of a particular user in the specific context in which he or she uses the product. The UX methodology is customer-centric.
When designing, one must consider the Why (Motivation & Values), What (Functionalities & Features) and How (Accessibility, Aesthetics) the product will be used.
Elements of User Experience
Jesse James Garrett developed the model of the elements that make up UX in 2000. Even though 20 years have passed, it is still the benchmark. The model is accompanied by a detailed book with the same name, "The Elements of User Experience", a very valuable resource and essential reading if you want to go deeper into the creation of valuable experiences on the web.
Norman's Doors
In any definition of UX you can't miss the Norman Doors, in honor of Don Norman. They explain in the simplest way the difference between good and bad UX.
A Norman door is basically any door that is confusing or difficult to use.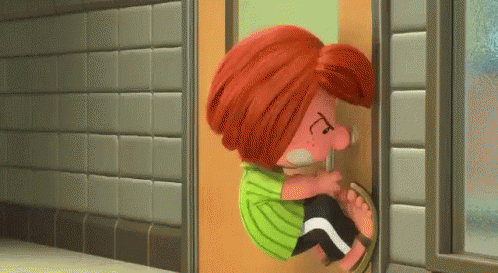 If when you approach a door, you have to ask yourself how it opens (handle, sensor, bar,...?) or in which direction (does it slide, must you push, pull?), it is a bad UX.