LTV is an acronym for Lifetime Value.
In finance, you can also refer to Loan to Value. In this glossary, we talk about LTV in marketing. It is a valuable formula for analysing acquisition strategy and estimating marketing costs.
Indicates the net value of the income a customer generates for us during the time they are with us. It also provides information for sales and marketing, product development and customer service.
The importance of knowing our customers - in numbers
The LTV or C(ustomer)LTV measures the profit your company makes from a given customer. It is the most important metric for knowing your customers.
It helps you make important business decisions about sales, marketing, product development and customer service.
MarketingHow much do I have to spend to acquire a customer?
ProductHow can I offer products and services designed for my best customers?
Customer ServiceHow much do I have to spend to serve and retain a customer?
SalesWhat kind of customers should sales reps spend more time trying to acquire?
How is the LTV calculated?
There are many nuances to consider depending on the specific questions we want to answer.
There are two main types of calculations for the LTV. The simplest and most widely used formula requires that the income obtained be stable with little variation.
LTV= (Annual profit contribution per customer * Average number of years that they remain customers) - Initial cost of customer acquisition
Example of calculation
Customer billing per year = EUR 1,000
Number of years that are customers of the company = 5 years
Customer acquisition cost = £ 2,000
This client's LTV is:
1,000 (annual turnover to the client) multiplied by
5 (number of years that are customers) minus
2,000 (acquisition cost) = 3,000 = LTV.
LTV = (€ 1.000 * 5) – € 2.000 = € 3.000
Historical or predictive LTV
The CLTV can be calculated with the historical one, for a specific period of time, or it can be predictive. Each of these calculations has different objectives. Predictive CLTV is the most powerful way to not only understand what a client is worth to the company now, but also to see how its value will change over time.
LTV contributions
Once the LTV has been calculated, you can begin to calculate how much you have spent to acquire a customer, whether it has been worthwhile or not, and above all, if the answer is yes, to know what makes that customer a good customer.
In 2014, only 42% of the companies were carrying out LTV measurements. B2B spend time measuring this factor, avoiding losing the customer once he has finished his purchase.
Advantages of LTV in ecommerce
Determining the lifetime value of customers helps to make an estimate of the benefits to be gained once a new customer is acquired and loyal. By making calculations from an ecommerce, it is possible to find out the characteristics of the market for that ecommerce. In addition, it is possible to improve the average purchase levels along with loyalty.
To do this, it is necessary to carry out a segmentation through the knowledge of the value that each client contributes to the business, where there is the possibility of controlling the variables that influence the market, being possible to adapt the products and/or services according to the demand.
Data mining techniques : Logistic regression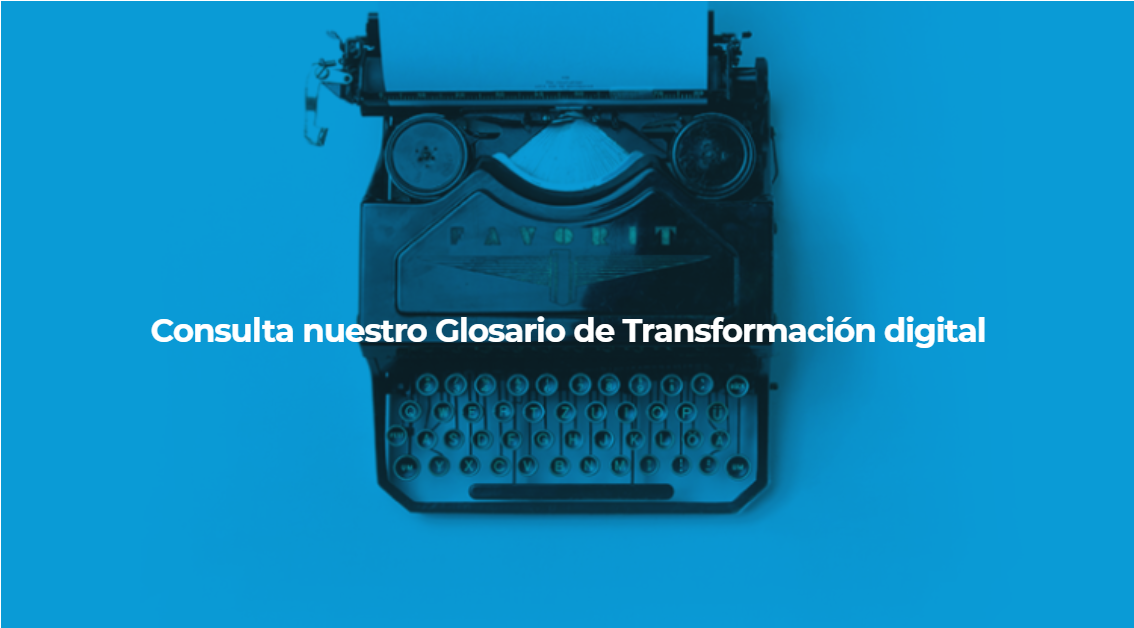 Sinónimos:
lifetime value lifetime value