KPI, Key Performance Indicator, es una medida del nivel del rendimiento de un proceso.
Se utiliza en Business Intelligence para reflejar el estado actual de un negocio y definir una línea de acción futura. Se define en función de los objetivos establecidos.
David Parmenter has written one of the reference books on the correct use of key performance indicators. He recommends keep up en el numero de KPIs y de definir primero los Factores Críticos de Exito. Parmenter desarolló la regla del 10/80/10. En su ejemplo de British Airways, el ejecutivo monitorizó 1 solo KPI, el de los vuelos de retraso, para mejorar los servicios de la empresa y mejorar su reputación como línea aerea más puntual. Read a summary here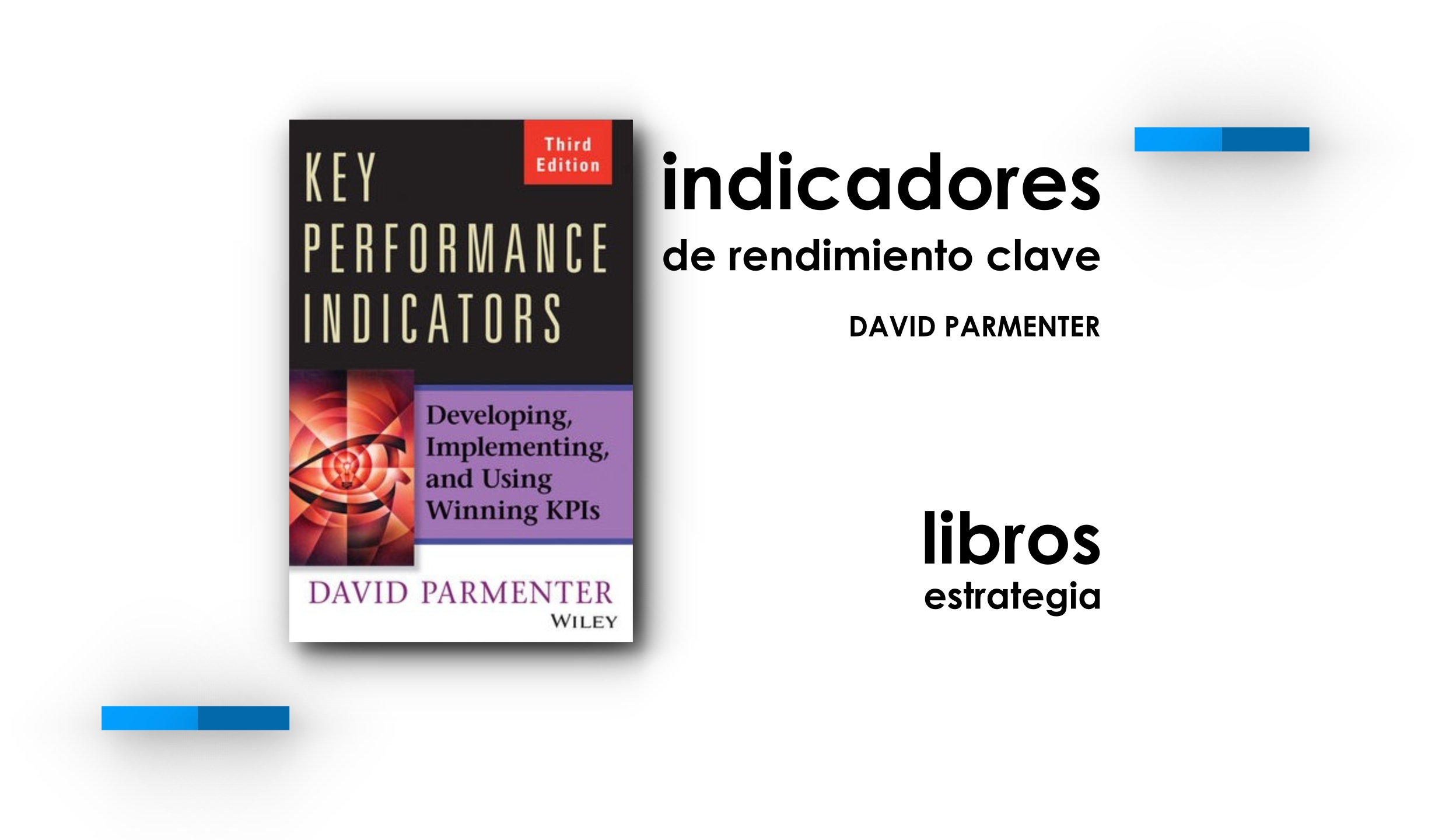 medida importante utilizada por sí sola, o en combinación con otros indicadores clave de rendimiento, para monitorizar cómo una empresa está logrando sus objetivos cuantificables
Un indicador de rendimiento o indicador clave de rendimiento (KPI) es un tipo de medición de rendimiento. Una organización puede usar los KPI para evaluar su éxito o para evaluar el éxito de una actividad particular en la que participa. A veces, el éxito se define en términos de avanzar hacia objetivos estratégicos, pero a menudo el éxito es simplemente el logro periódico y repetido de cierto nivel de objetivo operativo, por ejemplo,
0 defects
10/10 satisfacción del cliente
98% + coverage rates
100% delivery times
BI Studio - Your company from another perspective
BI Studio cuenta con más de 160 indicadores e informes predefinidos para ayudar a las empresas (particularmente en la fabricación y distribución) a monitorizar y gestionar mejor los KPI.
Si eres del sector de distribución mayorista, pidenos BI Studio enriquecido con indicadores comunes de la industria.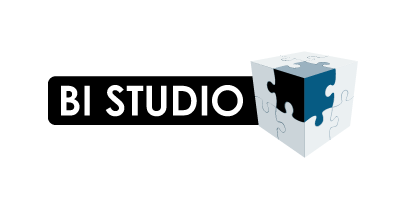 Tipos de KPI
Existen KPI para cada area de la empresa, que se agrupan en cuadros de mando, para tener una visión global en cada momento. En las áreas de empresa, son habituales las siguientes:
Finance
Sales
Marketing
Human resources
Logistics
Production
KPI: Ejemplo de un cuadro de mandos de Marketing Digital
KPI-related terms
PI 0 Performance Indicator
KRI o Key Result Indicator
RI o Result Indicator
OKR Objective Key Result
BSC o Balanced Score Card, el Cuadro de Mando Integral